Date/Time
Date(s) - 07/05/2020 - 10/05/2020
19:00 - 13:00
Location
Bibbys Farm
Categories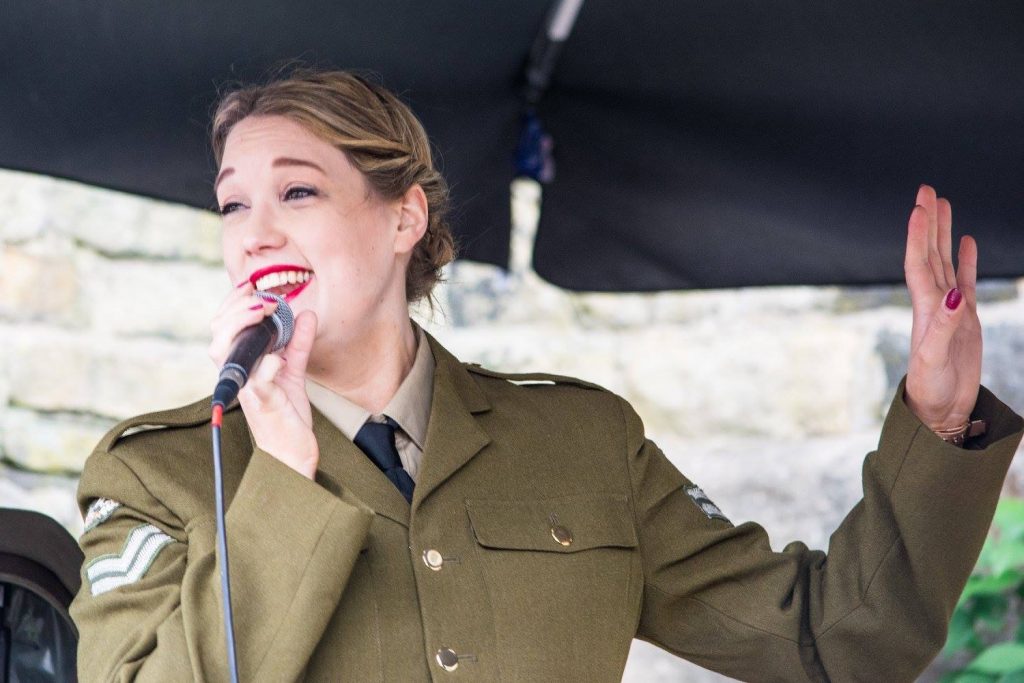 With the change of the Bank Holiday this year, we have changed around our hugely popular Blowout event to combine it with the VE Day Bank Holiday Celebrations.
The Bank Holiday is now Friday the 8th May and so, our intention is to run the weekend as follows:
Thur 7th May
People arrive & set up camp and enjoy a late night film in our outdoor cinema.
Friday 8th May (Bank Holiday)
A day of celebrating VE day with 1940's style fancy dress, games and sideshows culminating in a huge afternoon street party with a Jacob's Join (Bring your own food to the party & share) where we will also supplement the party food & drink
During this, we have an awesome 1940's singer to entertain for the afternoon and we will follow this with other music ramping up to modern day throughout the evening.
Saturday 9th May
A replica of our usual Blowout day with a huge range of all our activities and many more but with the addition of it being Bibbys Farm's 15th Birthday so expect some surprises, Bring your own packed lunch and evening meal or book one of our provided meals to save having to cook. The evening "Live" entertainment then continues until late at night.
Sunday 10th May
Lie-in, recover, recharge then take down the tents, pack up and safe journey home.
Costs:     VE Day Only (No camping)     £7.50
Blowout Only (No Camping)   £16
Both Events £22.00 (No Camping)
Full Package (Both events & Camping Thur, Fri & Sat) £34
Blowout Evening Meal £5
Wristband for people just attending the Blowout Evening Entertainment £5
Water Activity Add-on for Blowout Day – £4
In previous years, we have either not undertaken water activities or allocated hourly time slots. This isn't ideal and so we have found the best option this year to be to create an add-on to the event to give people the option of doing the water activities on that day. Those wishing to purchase that add-on will be allocated a 2Hr time slot on the water and we will aim to keep groups together in the same slot.
Bookings