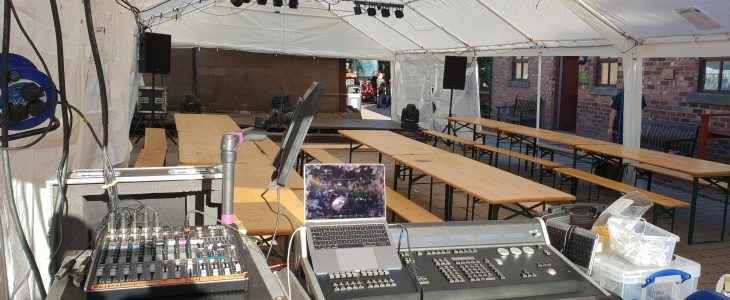 Date/Time
Date(s) - 25/09/2020 - 27/09/2020
19:00 - 16:00
Location
Bibbys Farm
Categories
Following the huge success of this event over the last 3 years, we are repeating it and looking to make it even better than the last one.
The event is "Adults Only". If any leaders can only come and bring their kids, let us know to see what arrangements we could make……
During the day, we are going to put on loads of different bases and training & assessment opportunities where adult leaders can try out new things and cover some learning modules either formal ones or informal training along the likes of Scouting Skills, workshops on running games, different styles of flagbreaks and much more. We will also be running taster sessions on all our activities and we are seeking suppliers to attend to showcase their wares too.
In the evening, the Courtyard becomes the entertainment hub, we will have a licensed real ale bar and a stage with live entertainment on both nights included in the event package.
Come and camp or you can even upgrade and have a bed indoors for a slightly higher price.
We are offering a pre-booked meal service at reasonable prices where you can book breakfasts, lunches and evening meal.
The whole ethos of the weekend is for Scouters & Guiders from all over the region to come together for a fun weekend away from their Beavers, Cubs & Scouts for a change. To try out some new activities, learn some new skills, swap ideas with fellow leaders and have a darn good time whilst doing so.
This is YOUR weekend for you to enjoy, make sure you get your best Scouting friends to come along too.
Bookings