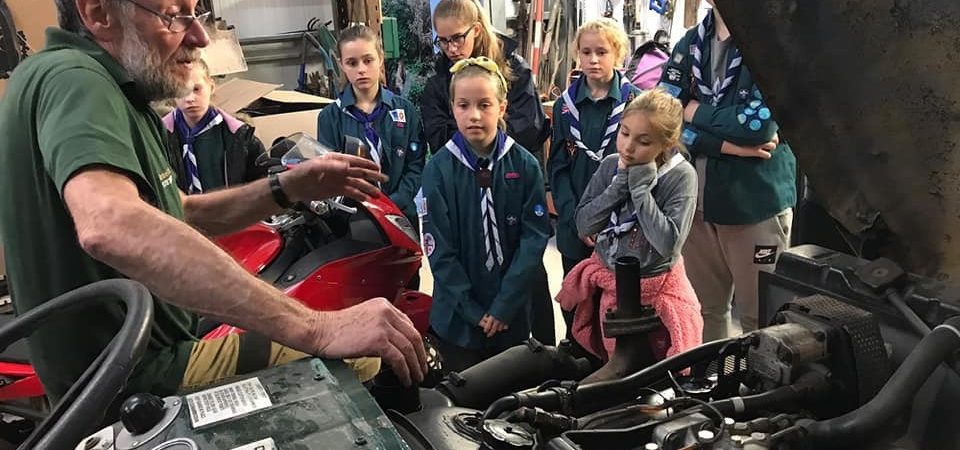 Date/Time
Date(s) - 09/09/2020 - 16/09/2020
18:30 - 21:00
Location
Bibbys Farm
Categories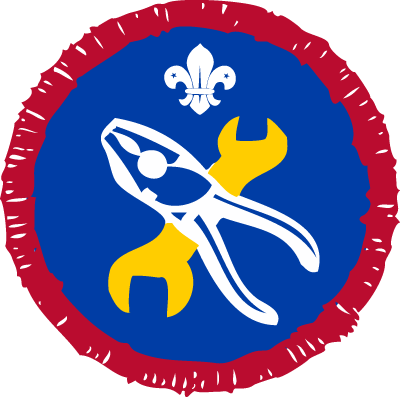 Over the course of two evenings, we'll cover all aspects of the Scout Mechanics Badge and more. Participants will experience working on two types of car, a tractor, a motorbike and a digger. They will learn practical #skillsforlife such as checking oil & water, how to re-fuel, changing a tyre and much more.
Learn the principles of operating an internal combustion engine. Make
sure you understand the function of the clutch, gearbox and rear axle
differential.
Show how to check and refill the windscreen wash bottle of a car.
Show how to change a bulb at the front and in the rear light cluster of a car.
Show how to check the level of water in the radiator, 'top up' the radiator and explain the importance of anti-freeze.
Show how to check tyre pressures and inflate a tyre correctly.
Remove and replace a road wheel.
Explain what to look for when checking that a tyre conforms to the legal requirement. Find out why cross and radial ply tyres should not be mixed on the same axle.
Show how to change a wiper blade.
Explain the outline requirements for an MOT road test.
On completion, Scouts will be awarded the badge and a certificate.
Due to the anticipated popularity of this event, we are prepared to offer additional dates, especially if a Group wishes to book a course just for their group. Get in touch for further information.
Bookings
This event is fully booked.