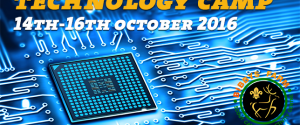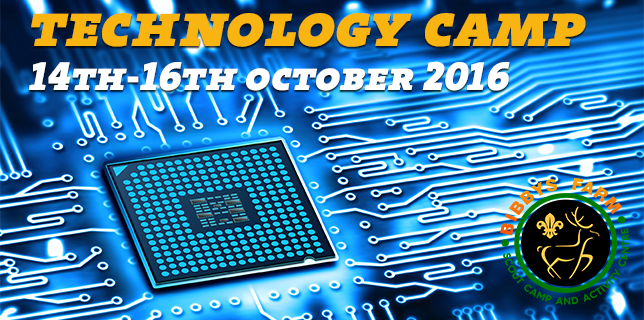 Are you a budding techie?
Fancy a weekend on camp spending time chatting with Scouts all over the world as a part of JOTA (Jamboree on the air) and JOTI (Jamboree on the internet) whilst building an electronics project you can take home, some digital photography, a radio fox hunt, geocaching and much, much more.
Book your places now.