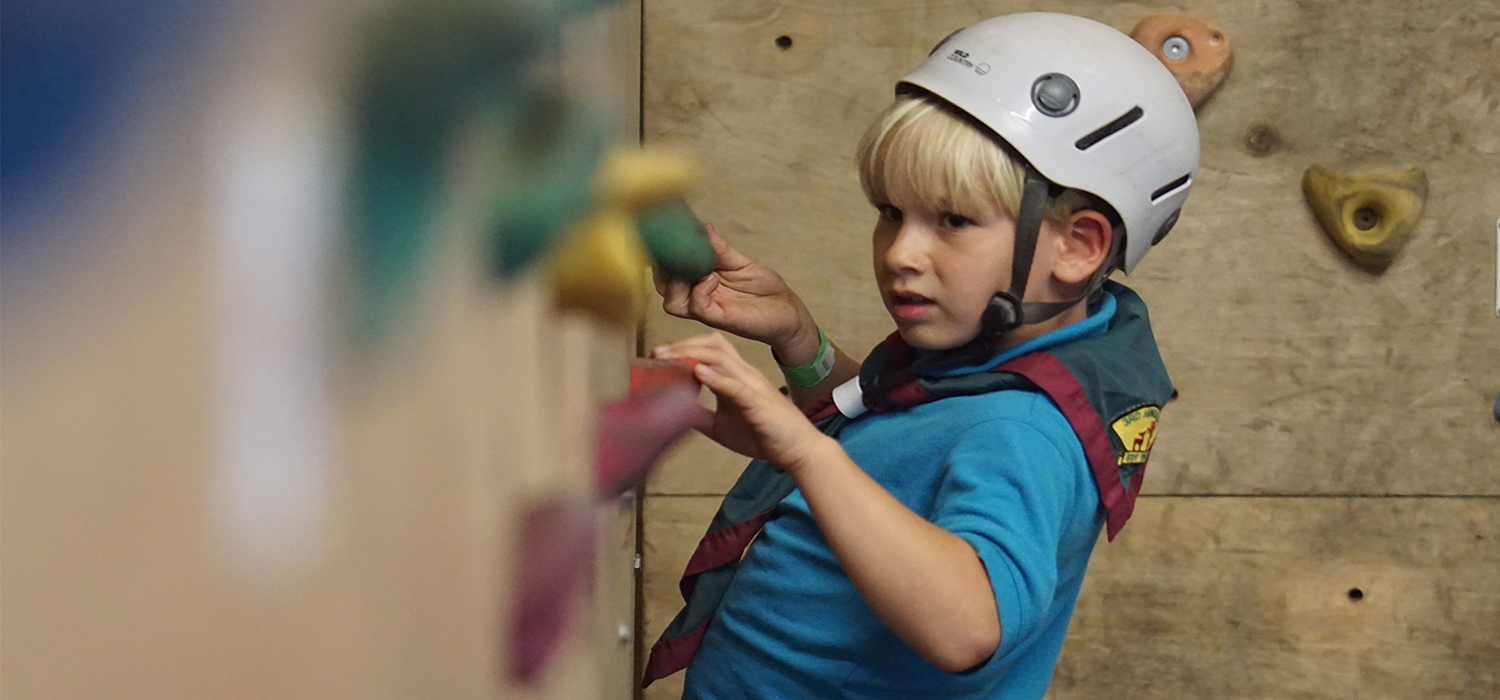 We pride ourselves on the range and quality of our activities and believe we are unique in what we can provide in our local area.
Whether you're looking for some programme fillers such as traditional archery or shooting or something more adventurous like sailing, kayaking, bell boating or rafting, we have plenty to offer you at competitive prices.
We've a whole range of climbing activities too both indoors and outdoors so you can continue, whatever the weather.
We're also very keen to introduce as many new activities for the younger end of our visitors that don't need an instructor too so take a look at our Cork Guns which is really popular and the many Activity Boxes that we can also hire out at pocket money prices.