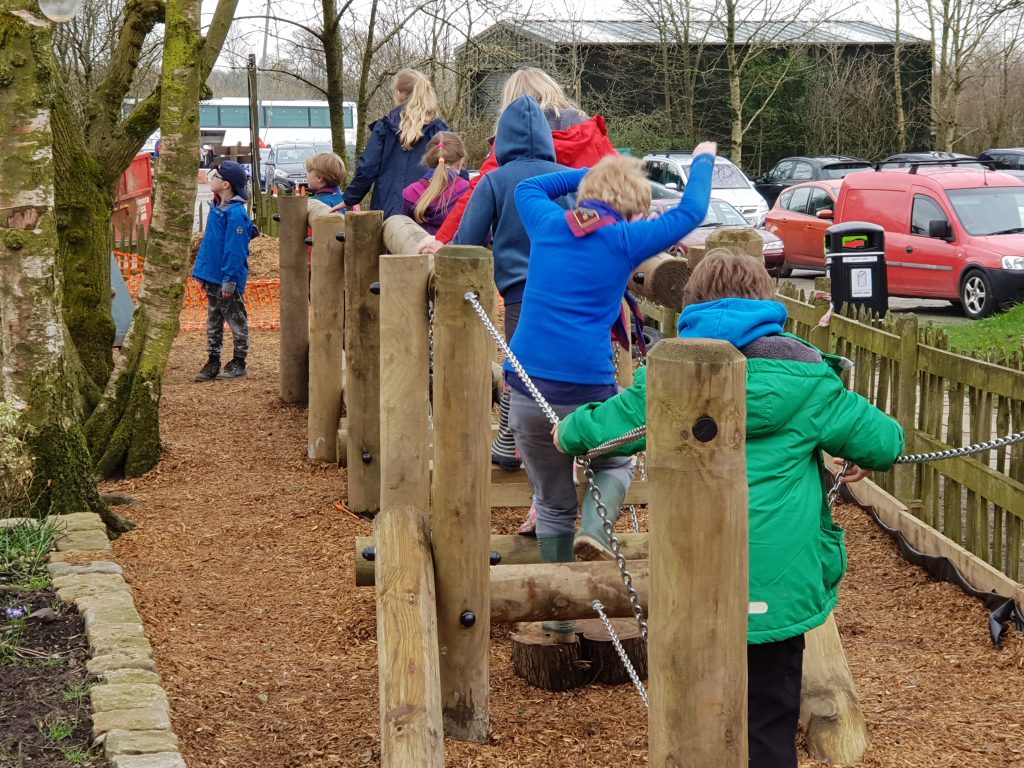 Whether bringing a class or a whole year group, we are well suited to providing a day of activities to suit most budgets.
Where teachers & teaching assistants are willing to help run some of the less-skilled activities, we can keep the costs right down for you but we are also happy to provide instructors to run all aspects of your visit.
Either bring a packed lunch or we can arrange catering for you at very reasonable rates.
We also specialise in smaller groups of young people who have additional needs and have a good deal of experience in this area whilst also having some great facilities for supporting these young people's needs.
We were recently described by a national inclusion specialist as: "An accessible, inclusive camp site willing to make reasonable adjustments to be accessible to all."