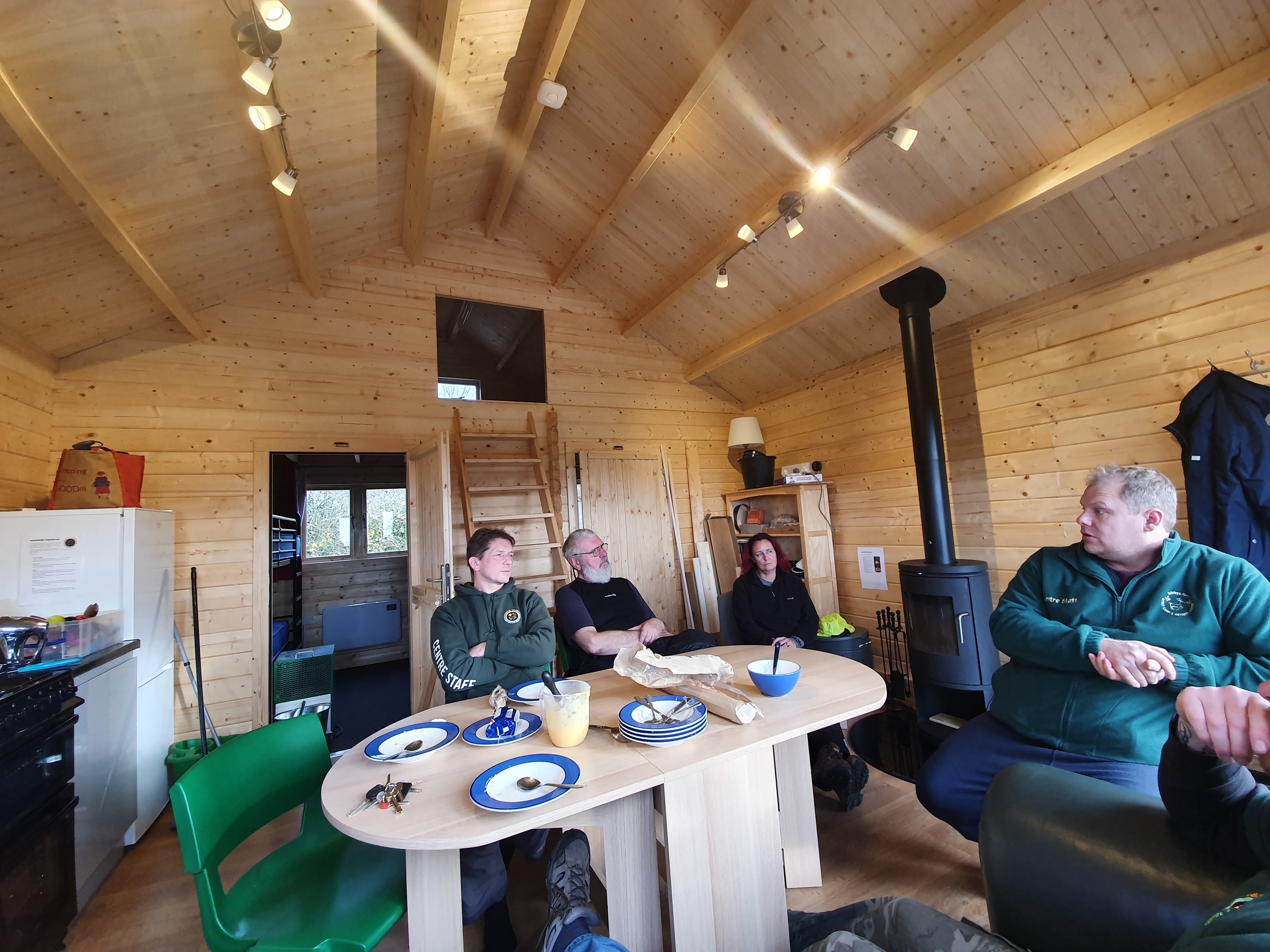 At Bibbys Farm, we do our best to support Scout & Guide leaders with things like offering free evening visits and not charging Scout or Guide leaders when they camp here. In return, we hope that we can get a regular stream of small teams of Scouters and/or Guiders (6 – 8 people) who will come and help us on-site just for one weekend per year.
In return, we will feed everyone, provide some great accommodation, endless cups of tea & coffee, a whole load of fun and a great opportunity to do some worthwhile projects whilst helping to learn about working together and supporting each other as a team.
Please get in touch if you are interested in doing this, below is the calendar which shows when we have people booked in as an Adult Service Team for the weekend. We need help 52 weekends of the year and all we ask is a commitment to do just one weekend. You can of course do more if you like, especially when you realise what great fun it is……
Hope to see you soon.