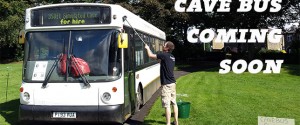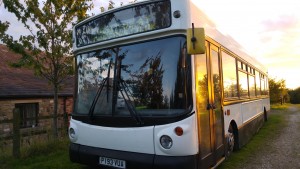 Following its pupularity at our "Birthday Bash" weekend, for a limited period, we will have the mobile Cave Bus on-site for use by Groups including midweek evenings.
The bus arrived on the 13th September and stays with us until the end of November, you can check out when it is already booked out Here
Priced from £35 per hour, we provide an instructor and all the helmets & torches. The activity is suitable for up to 10 people at once and is great fun. There are plenty of "escape hatches" for if anyone becomes uncomfortable with being in a confined space.