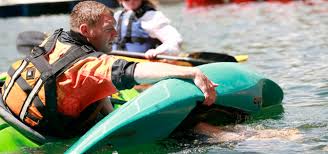 This FSRT (Foundation Safety and Rescue Training) Course takes place over the weekend, is non-residential and is a pre-requisite for many of the water activity courses.
If you are wanting to instruct your young people on water activities at Bibbys Farm, you will need both this course plus the Paddleports Instructor course which is also in our programme of courses for the year.
The course is limited to 6 people initially but we can increase to 12 if sufficient demand.
Although non-residential, camping and/or an indoor bed may be available upon request for a small additional charge