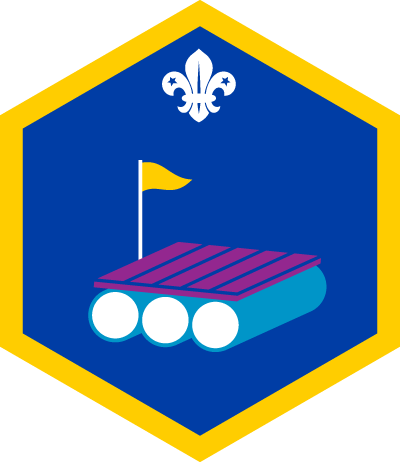 Date/Time
Date(s) - 10/09/2022
10:00 - 16:00
Location
Bibbys Farm
Categories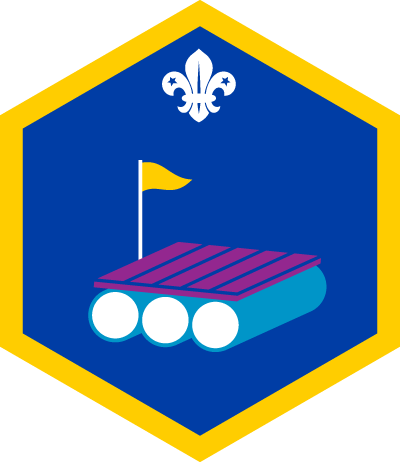 Our Cub Adventure Challenge is a full day of activities for Cub Scouts aimed at gaining all sections of the badge.
Bring along a packed lunch and spend the day travelling around the various bases to try out lots of new skills and adventures.
We will present the badges to all participants or their leaders at the end of the day.
PLEASE NOTE
One of the requirements for this badge is to go on a hike or follow a trail for 1 to 2 hours. As this would be difficult to cover on the day, all participants are asked to cover this at some time before the event so by the time the day finishes, they will have earned the badge in full.
For any groups that can't manage this, we will still provide the badges for the leaders to present once the Cubs have completed this additional requirement of the badge at a later date.
Numbers are limited so please book early to avoid disappointment.
Bookings