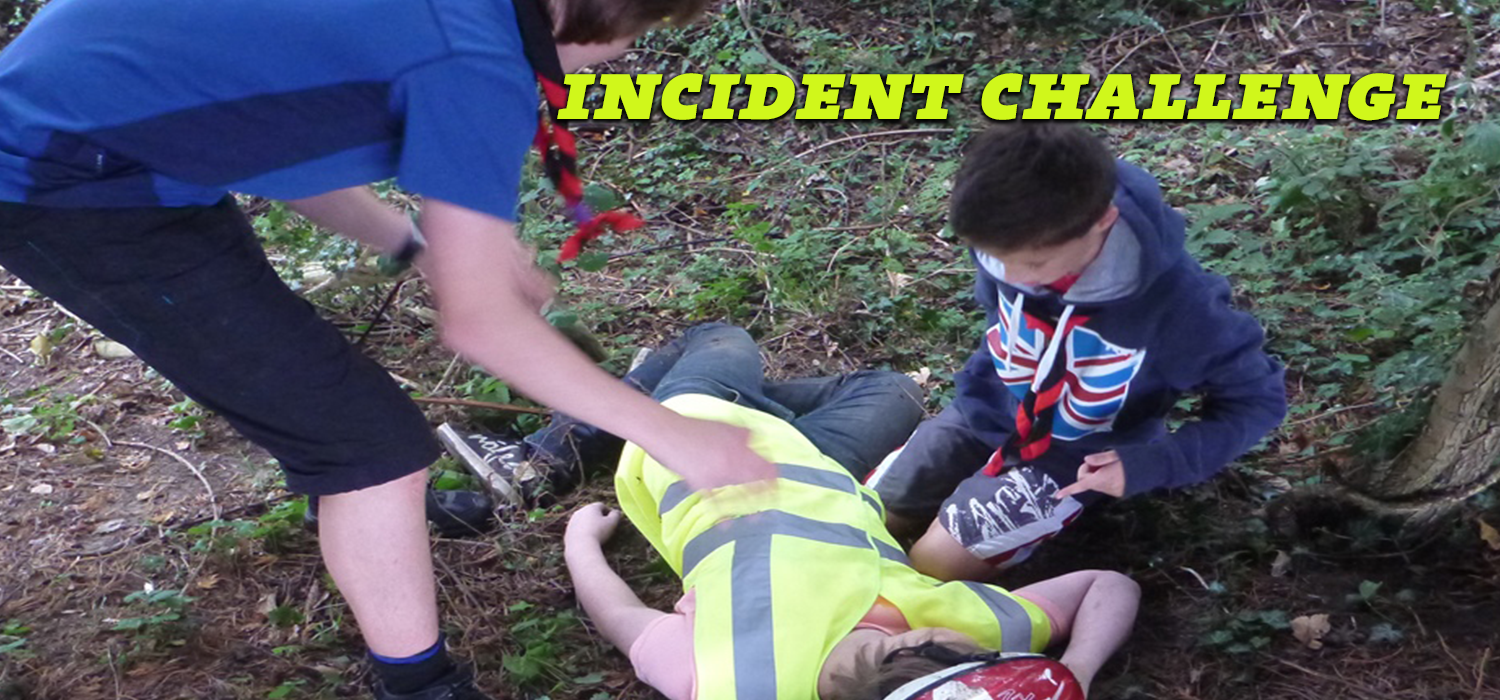 Date/Time
Date(s) - 07/03/2020
09:30 - 16:00
Location
Bibbys Farm
Categories
Our annual incident challenge competition for Scouts and Explorers takes place on Saturday the 7th March 2020
We start after flagbreak at 09:30 and the day will be completed and awards presented by 4pm
Each team will comprise of between 4 and 6 Scouts or Explorers and the entry fee payable is £20 per team.
Participants should bring a packed lunch although one of the bases includes cooking some food to eat.
Hot drinks will be available throughout the day.
The bases have a challenge to undertake at each one:
Last year's bases were as follows and this year will be similar:
First Aid
Campsite Activity
Silhouettes
Food
Team Challenge
Game
Knots
Media
Hearing
Cooking
Messaging
Quiz
The idea is that there will be a fairly simple task to undertake at each base on the above topics.
Leaders should aim to be available to assist their team if they want but if a leader does help, the team won't be able to earn as many points.
The priority is for it to be a fun day where Scouts will also learn some new skills.
Winning is secondary and so Leaders can help their teams but will be less likely to be scored highly
Points are awarded for Teamwork, Leadership and the task in hand.
Bookings
This event is fully booked.